Opportunity in a unique setting
Pariter has entered into a partnership with Watermark Living to deliver a luxury retirement village on the Club grounds. The extensive and collaborative consultation process has resulted in a design and development that will do justice to the Club's place in its community and environment.
Design & Development
A new clubhouse and facilities
106 Independent Living Units
Wellness centre for residents and club members
Reconfiguration of current 18-hole golf course to an improved 12 holes with tee options to play 18 holes
Secure parking for residents, separate from the Club and public parking
Environmental Initiatives
Solar power generating 100% of electricity for individual apartments
Electric vehicle recharging stations
Preservation of green spaces
Planting of more than 650 trees
Project Status
The Development Application for this project has been approved. We anticipate construction to commence in mid-2022 and complete by the end of 2024. The Club will close during construction and relaunch operations on completion of the village and the new facilities. Please visit www.watermarkresidences.com.au for more information.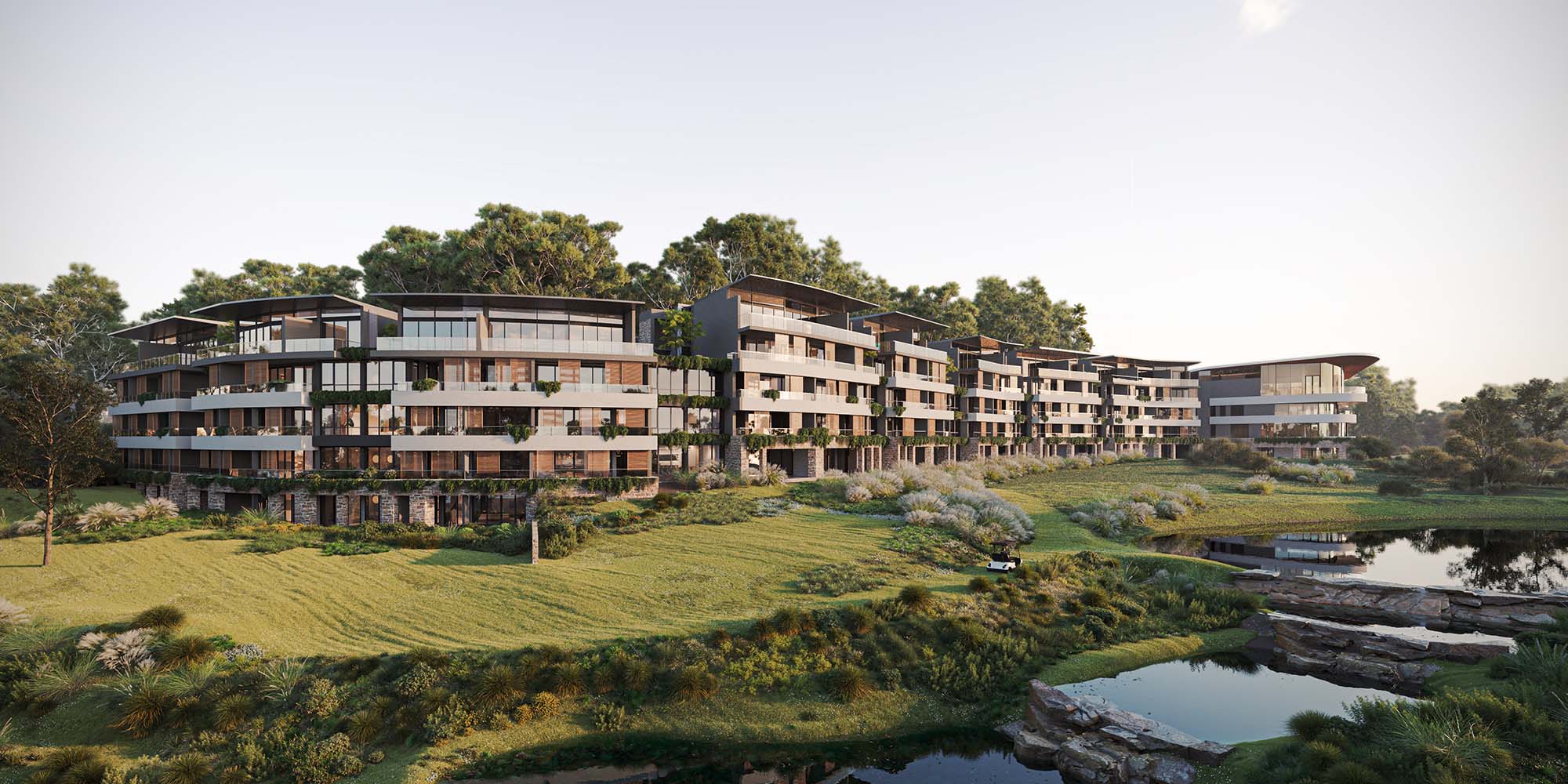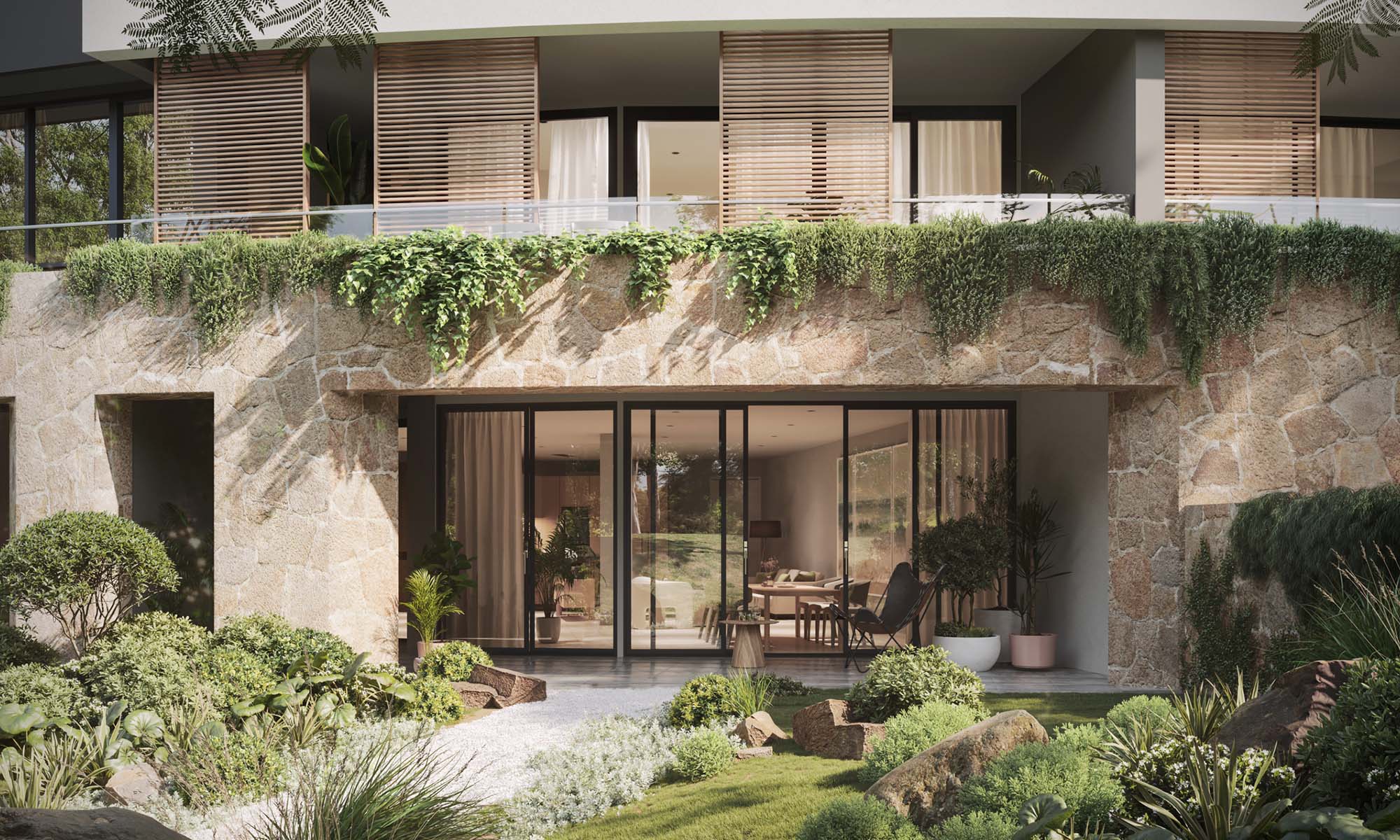 Artist Impression - Ground Floor Apartment Terrace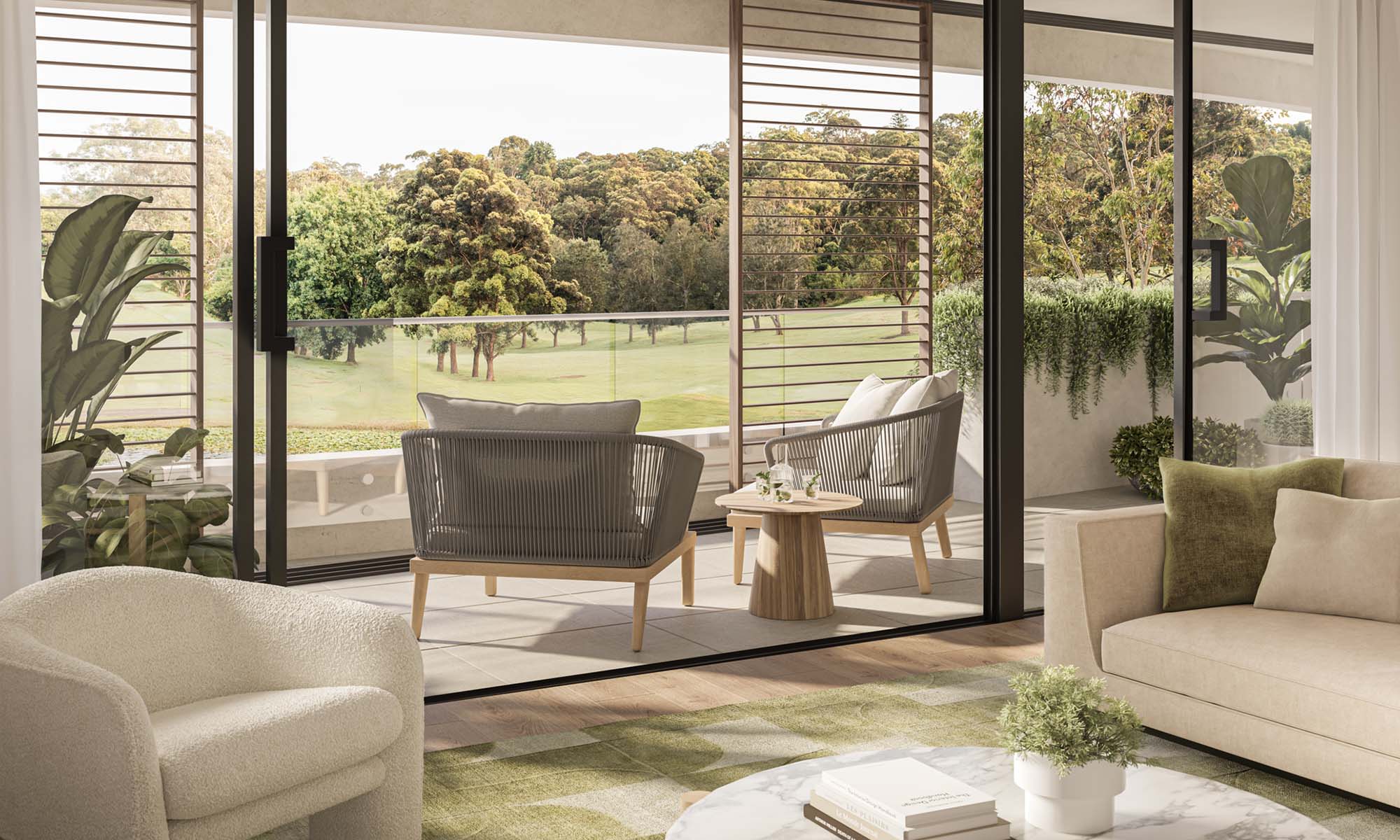 Artist Impression - Waratah Apartment Balcony